LUKAS-ERZETT

GmbH & Co. KG
Introduction
As an innovative family-owned business LUKAS-ERZETT offers a wide selection of top-quality products and individual special solutions for cutting, grinding, polishing and milling. The various grinding tools, cutting discs, TC burrs, CBN and diamond tools as well as the polishing tools from LUKAS are a true synonym for high quality, exceptional performance and excellent ergonomics. LUKAS-ERZETT convinces customers all over the world, from craftsmen to industrial production in the aerospace and automotive industry, foundries, woodworking, plastics processing, tool, machine and plant engineering sectors. LUKAS-ERZETT achieves reliable results in the production process and constantly adjusts to always offer exactly what is needed in service.
Products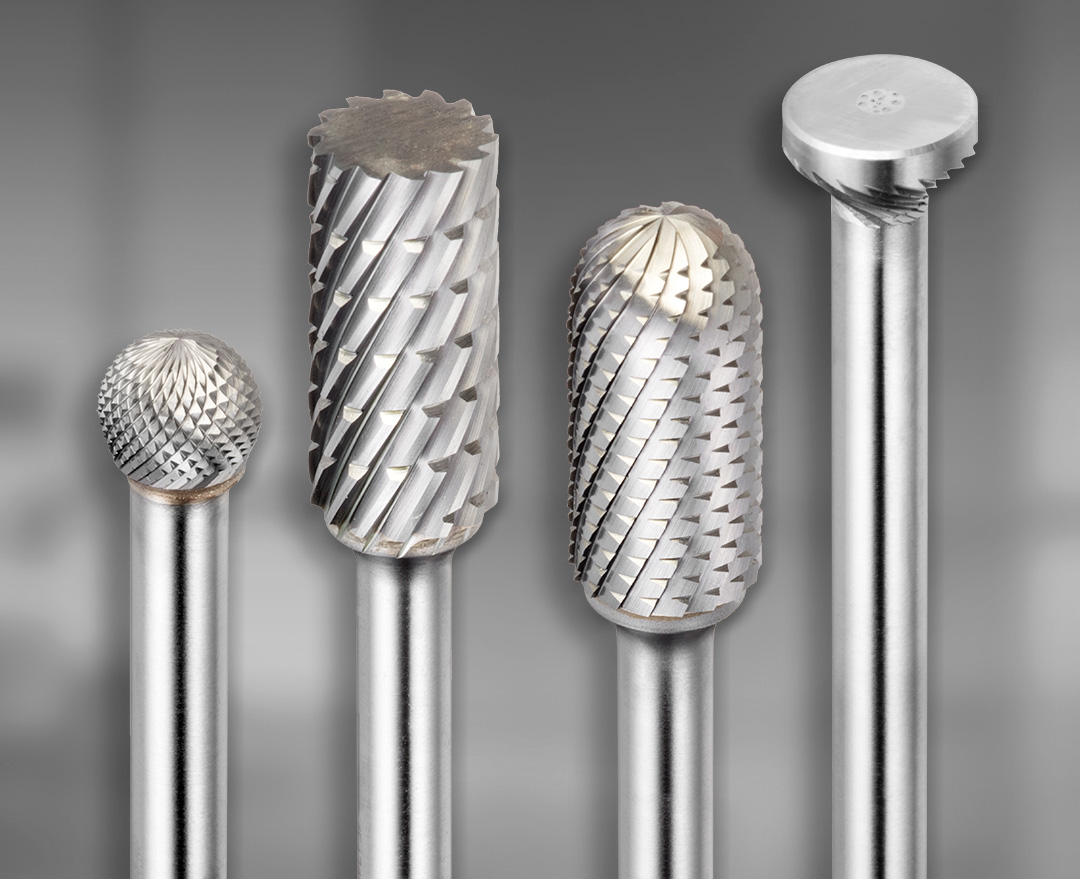 Milling
LUKAS tungsten-carbide burrs and HSS burrs are high-quality precision tools which produce excellent results in milling and deburring with industrial robots or in off-hand milling, deburring as well as treating of welding seams. For each application LUKAS offers always the right burr, specially focused on the customers' individual wishes.
More info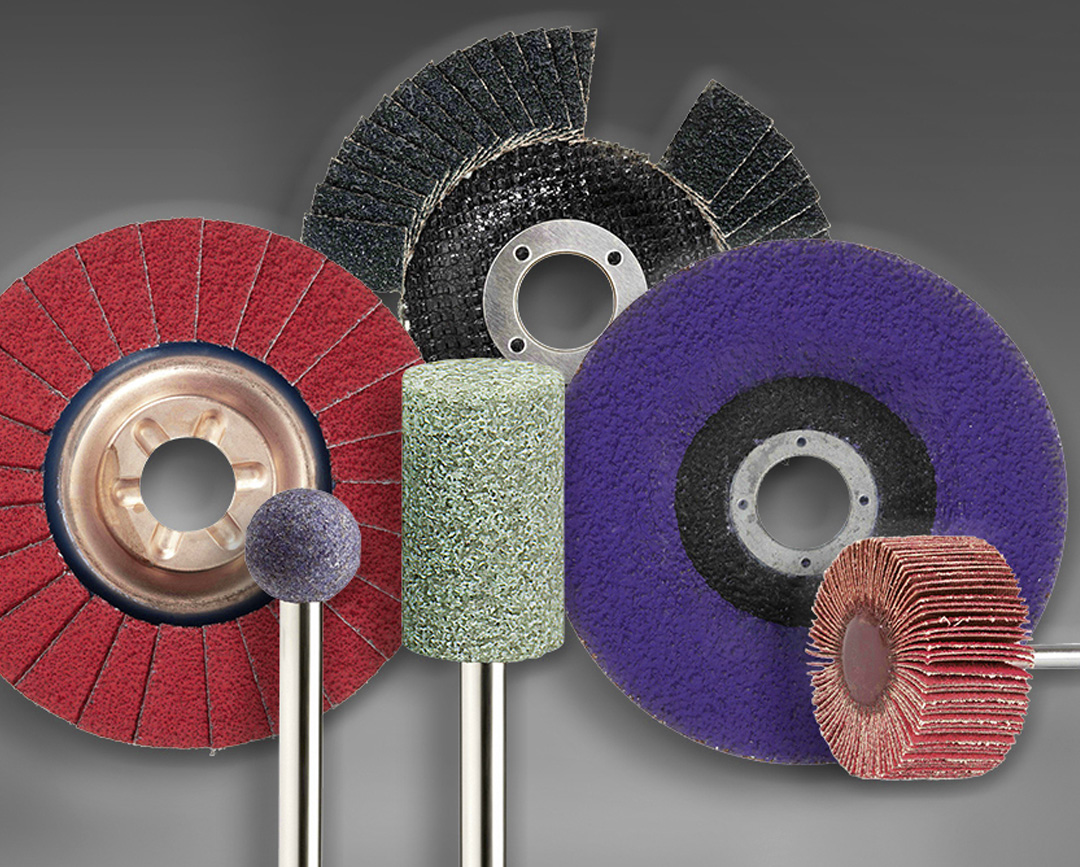 Grinding
LUKAS grinding tools are innovative and with a long service life and high removal rates. To ensure you are using the appropriate tool for grinding, we offer grinding tools of boned and flexible abrasives or our ultra-hard CBN tools. Our iQ Series garantees the highest level grinding performance.
More info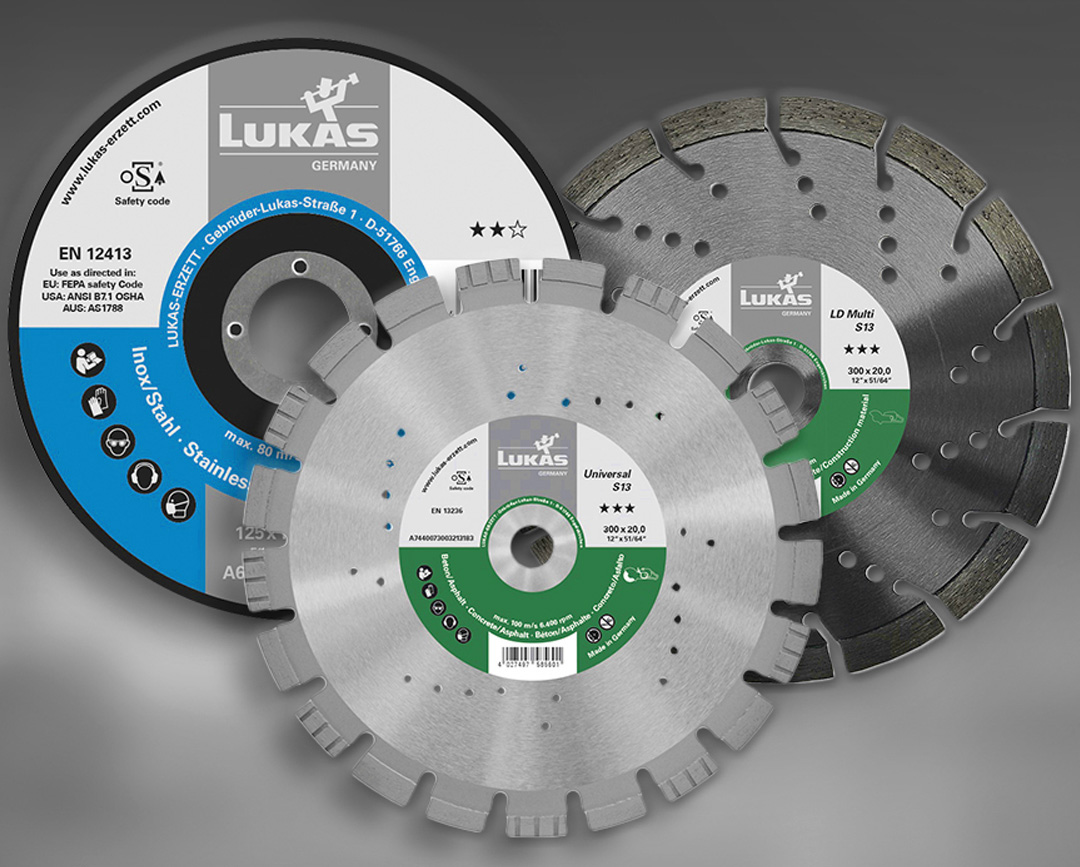 Cutting
Cutting and grinding discs by LUKAS are designed for cutting, normal and rough grinding steel, stainless steel, non-ferrous metals, stone, cast iron and other materials. All discs have been developed for top performance and economic efficiency and are available for angle grinders or for stationary applications.
More info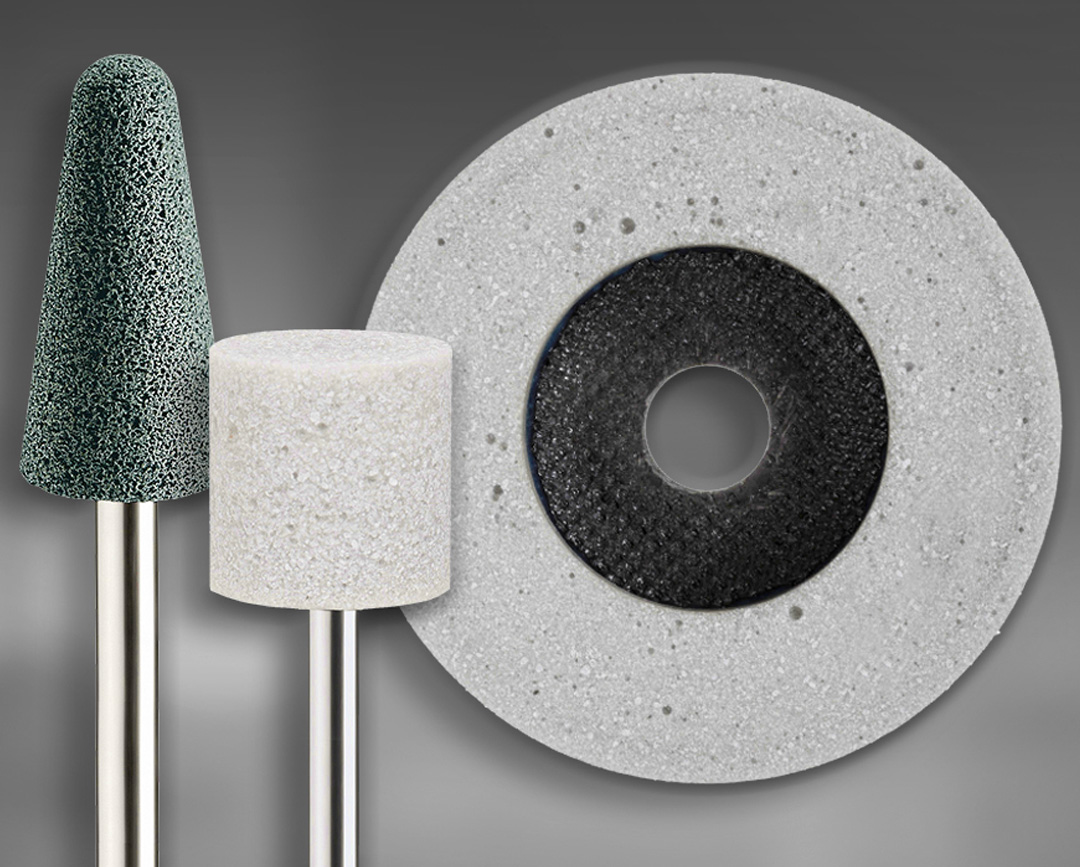 Polishing
Designed especially for finishing grinding and the polishing of surfaces, LUKAS offers a wide range of polishing tools – polishing points, polishing wheels, polishing sticks and polishing rolls. Made from high-quality materials, the vast diversity of LUKAS polishing tools are perfectly adapted to the particular application, including lustre finish and mirror finish. Using our polishing points, polishing wheels, polishing sticks and polishing rolls you work highly economically and very effectively.
More info
Location
LUKAS-ERZETT GmbH & Co. KG
Gebrüder-Lukas-Str. 1
51766 Engelskirchen
GERMANY
T: +49 2263 84-0
F: +49 2263 84-300
The content of this page is under responsibility of the respective company.