Lessmann GmbH

The German Brush Company
Introduction
LESSMANNhas been producing surface tools "Made in Germany" at the production site in Oettingen i.Bay. since 1948. State-of-the-art production facilities, consistent quality controls and permanent tests ensure the high quality of our brushes. Here at the location of the family-run company, production, administration, warehouse/logistics as well as research and development are all under one roof. Therefore, we can guarantee short distances and fast throughput processes. In April 2019, we were able to take over the company Robert Thaler e.K., which specialises in strip brushes. As "Robert Thaler - A brand of Lessmann", we continue to run this at the Solingen location. Uncompromising quality is our top priority: Not only the quality of our products, but also the quality of our services and customer care is very important to us. Constant quality controls, long-serving employees, fast response times or personal customer relations guarantee quality at the highest level at LESSMANN.
Products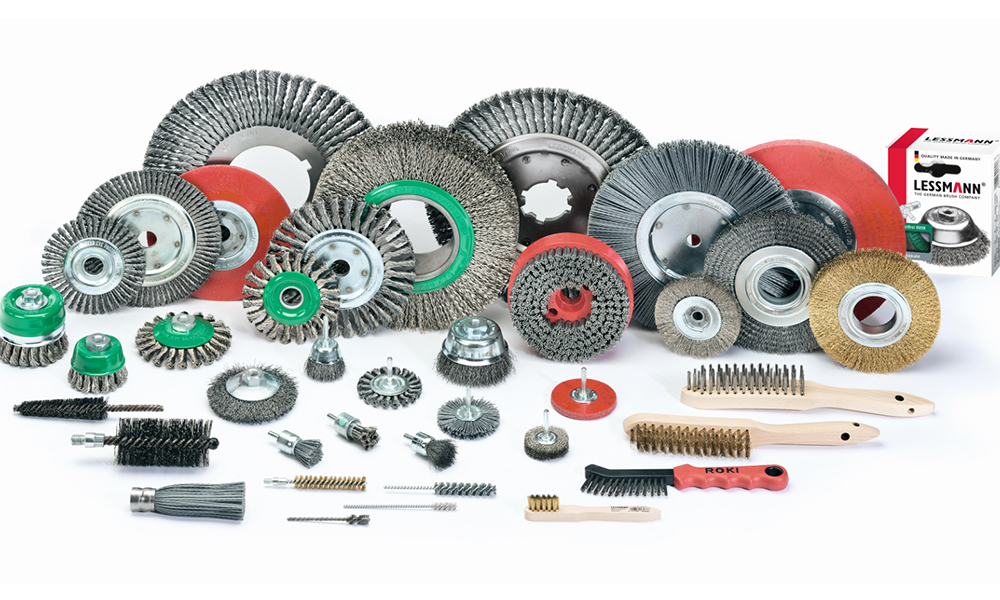 Technical brushes
LESSMANN offers technical brushes for surface treatment, e.g. round brushes, cup or cone brushes, hand brushes or interior brushes.
More info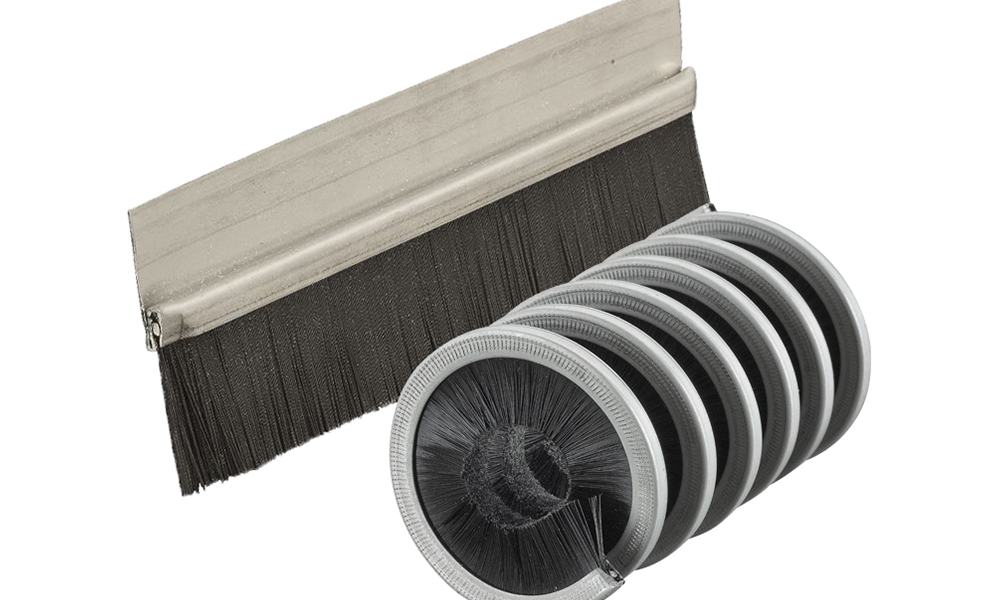 Strip brushes
Strip brushes are versatile. LESSMANN offers strip brushes in a wide range of variants in small and large series.
More info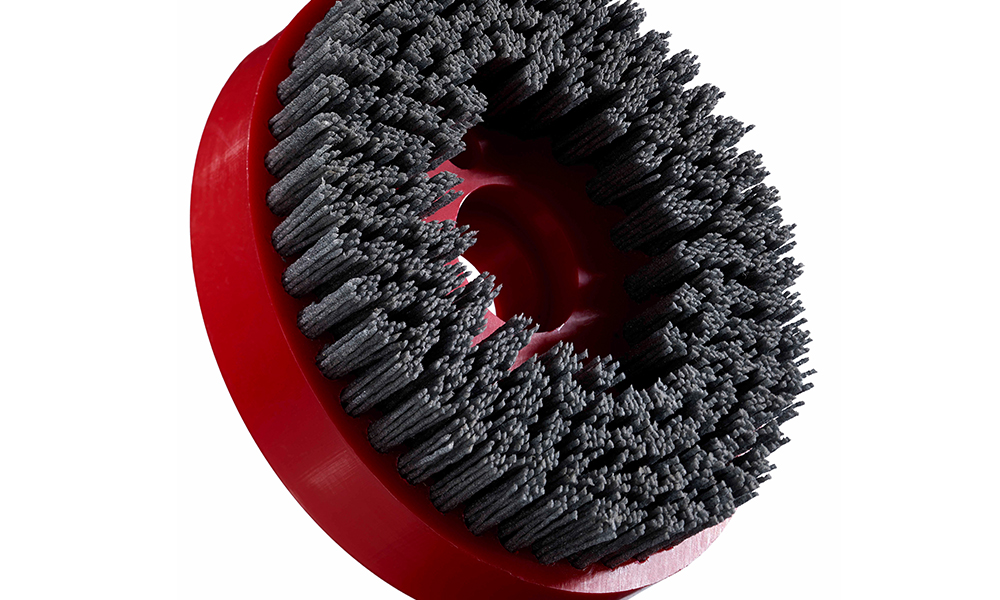 Brushes for industry
Custom-made products, specially adapted to customer requirements, are another of LESSMANN's strengths. We provide you with application advice, product development and production from a single source.
More info
Location
Lessmann GmbH The German Brush Company
Lucas-Schultes-Str. 2
86732 Oettingen/Bay
GERMANY
T: 09082 707-0
F: 09082 707-77
The content of this page is under responsibility of the respective company.